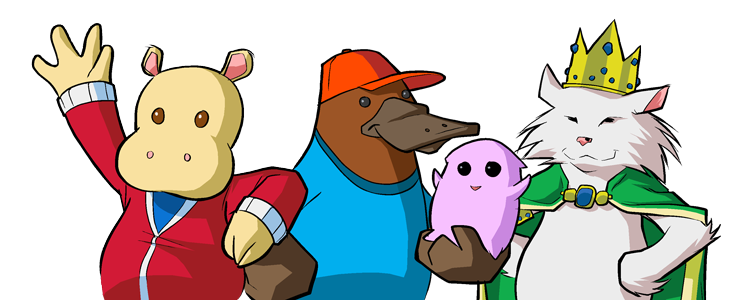 Hickory Hippo: The children's storybook that Leanne and I have been working on is now available! It's the first book in the ongoing adventures of a little hippo who finds adventure helping others– from walking talking snowmen, to the cats of Catlantis!
If you have placed an order, or are interested in a cute gift item for any kids in your family or life, then please check it out and spread the word.
And please, like our Hickory Hippo page on Facebook, and Hickory Hippo on Twitter.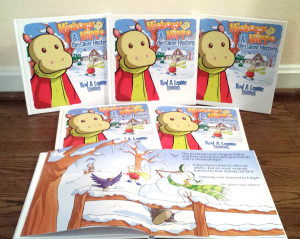 Hickory Hippo is available for immediate purchase and shipping. See our website for details. Also, if you purchase from Amazon.com then please write us a kind review.